---
News — servent heart
Posted by Guest Blogger on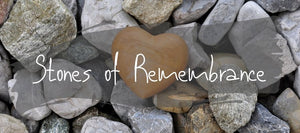 Now in the New Covenant, we are living stones of remembrance being used to build the house of God (1 Peter 2:5). 
---
Posted by Guest Blogger on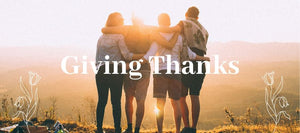 Today is so incredible because giving thanks is so powerful. I love that God made the world in such a way that we are able to experience joy and love.
---
Posted by Robert Winter on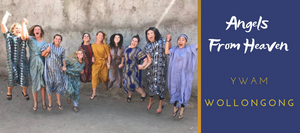 As I returned to the YWAM base after a long day, there were these beautifully adorned ladies moving gracefully about as if they were dancing on air. I thought God had sent His Angels!